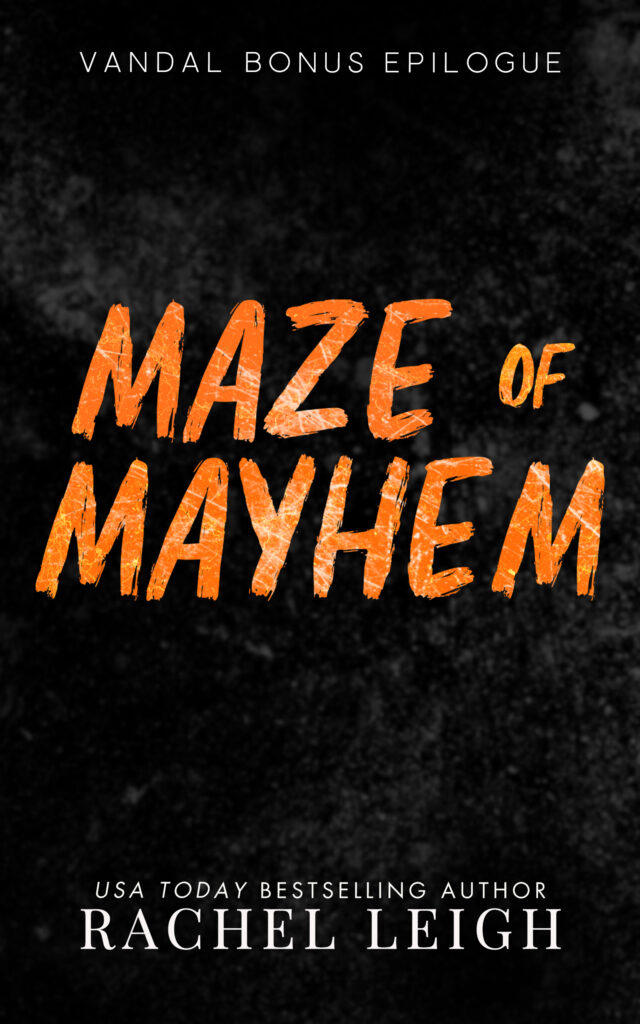 It's Halloween and the Alpha Si Zip Fraternity is putting on their annual Maze of Mayhem. Tommy and Wyatt are in for a night they'll never forget. 
Maze of Mayhem is a bonus epilogue to Vandal, Book Three in the Redwood Rebels Series.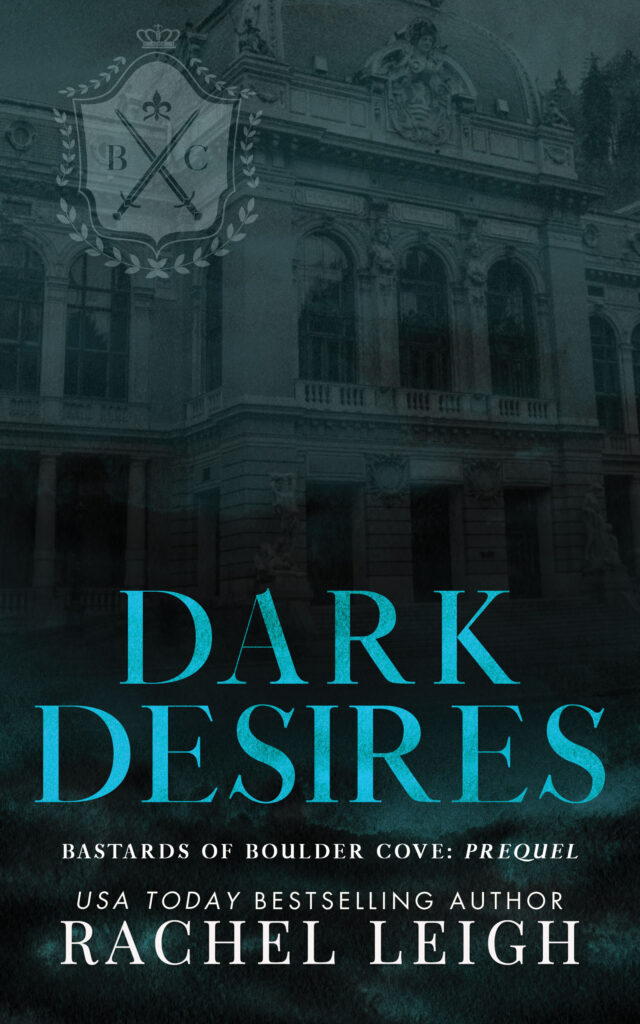 At a school for the corrupt, we have no common ground.
Rightfully divided, we fight to find our place. 
I found mine, sitting as the king of my throne. 
Ruling my empire with an iron fist. 
Where I walk, chaos ensues. 
When darkness falls, I flourish leaving others as shadows behind me. 
When my stepsister returns after a tragic accident, it seems I've met my match. 
In a quest to end the division,
while searching for answers about the death of her boyfriend, 
she sets out to change the course of my fate.
And boy does she ever.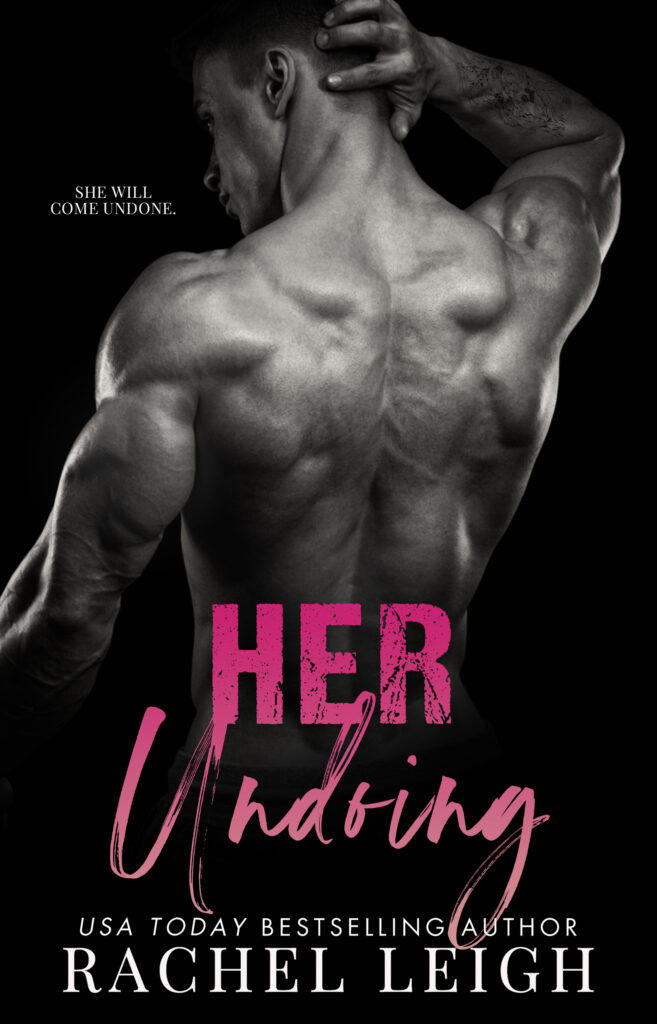 Nadia
As if things couldn't get any worse—I'm walking into senior year as the new girl.
The quiet girl.
The girl with secrets that could top a landfill.
Everyone has been so kind, with the exception of Zack Wells.
He's been taunting me since day one. I've avoided him at all cost, but it seems like every time I turn around he's there. Asking questions, poking at my deepest scars. He's trying to get a rise out of me, and boy is he ever.
Zack
Nadia Rivers thinks she has everyone fooled with that nice girl facade.
I can see right through it. I've got more masks than Batman.
Only I'm no superhero. In our story, I'm the villain and she's my prey.
I'm going to break this girl, and when I do, I'll expose her for who she really is.
A liar.
A fake.
After what she's done to my family, her past is the least of her worries. It's her future that she needs to be saved from.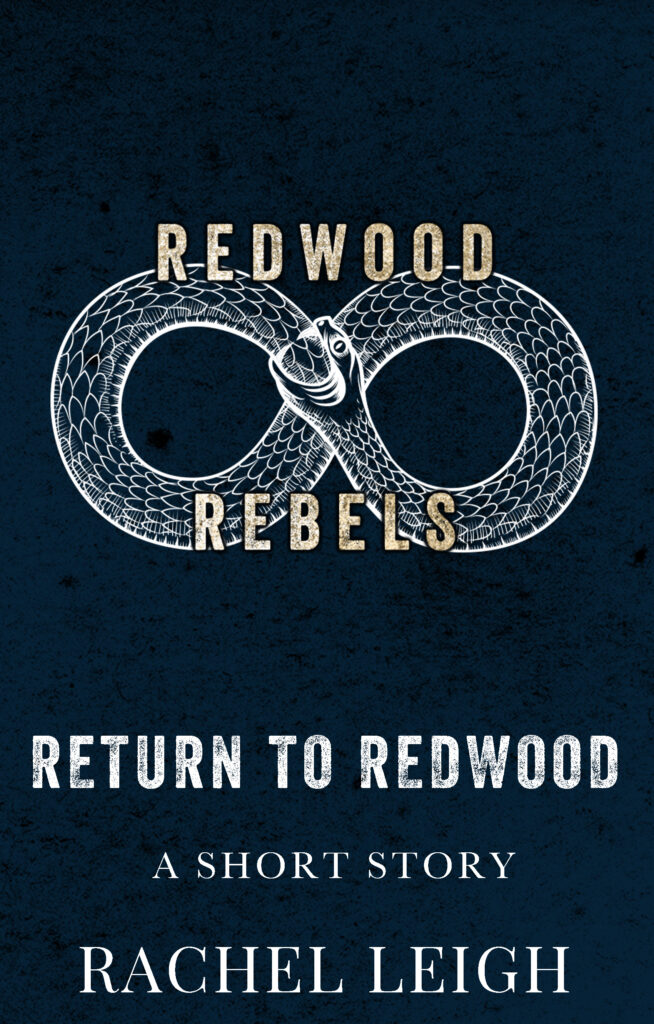 This short story is a bonus epilogue to the Redwood Rebels series. This takes place 10 years after the final book, Reaper.